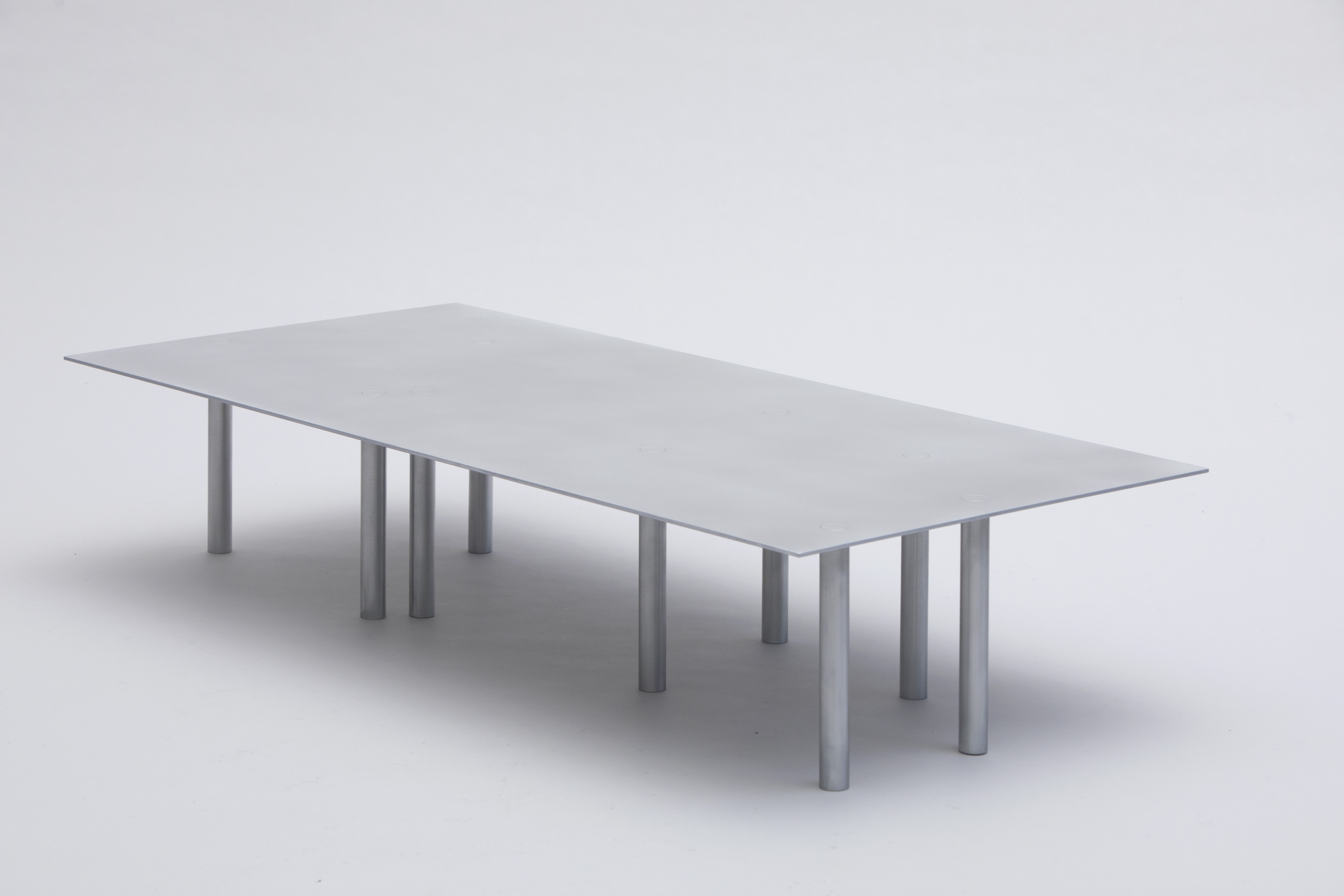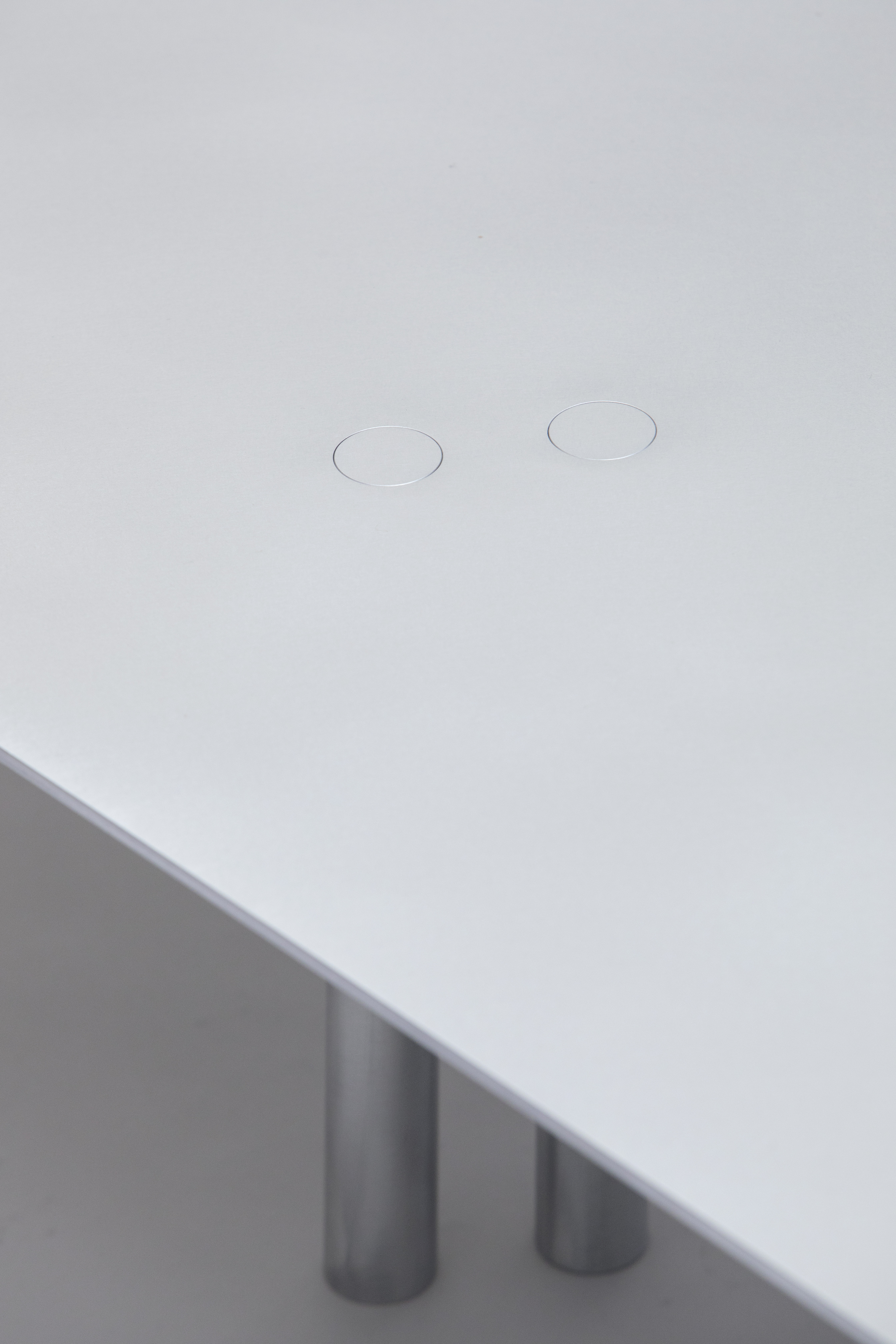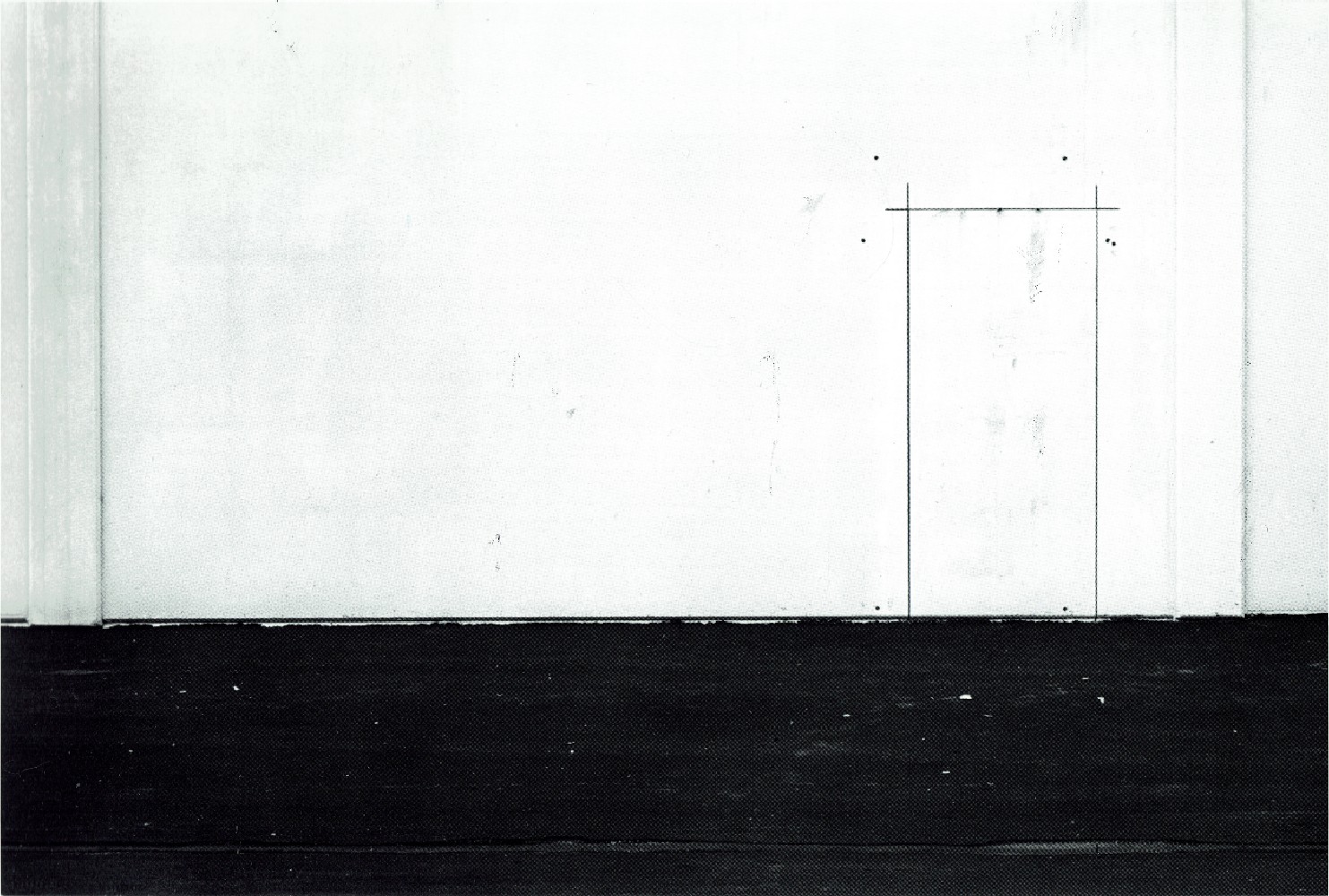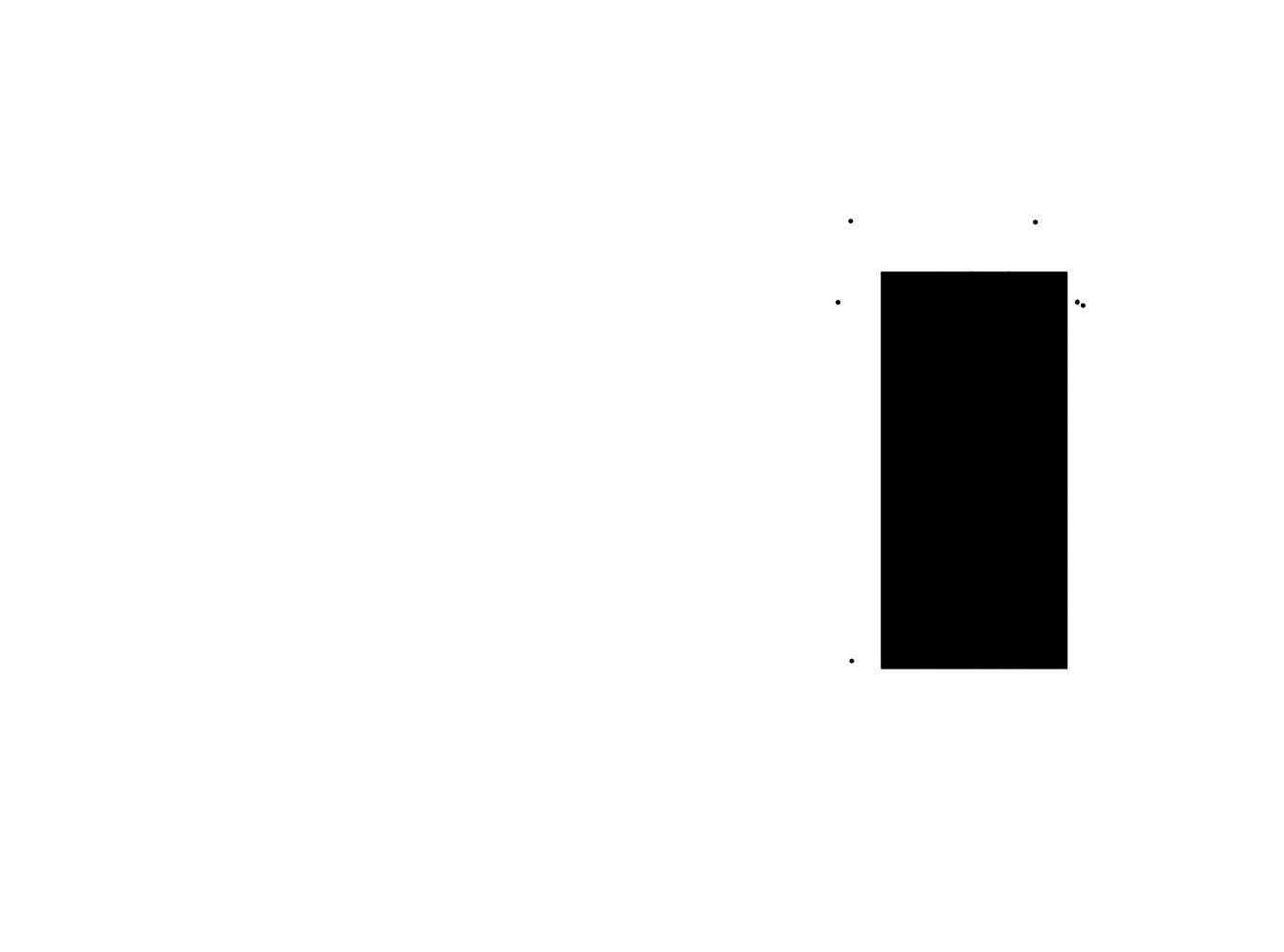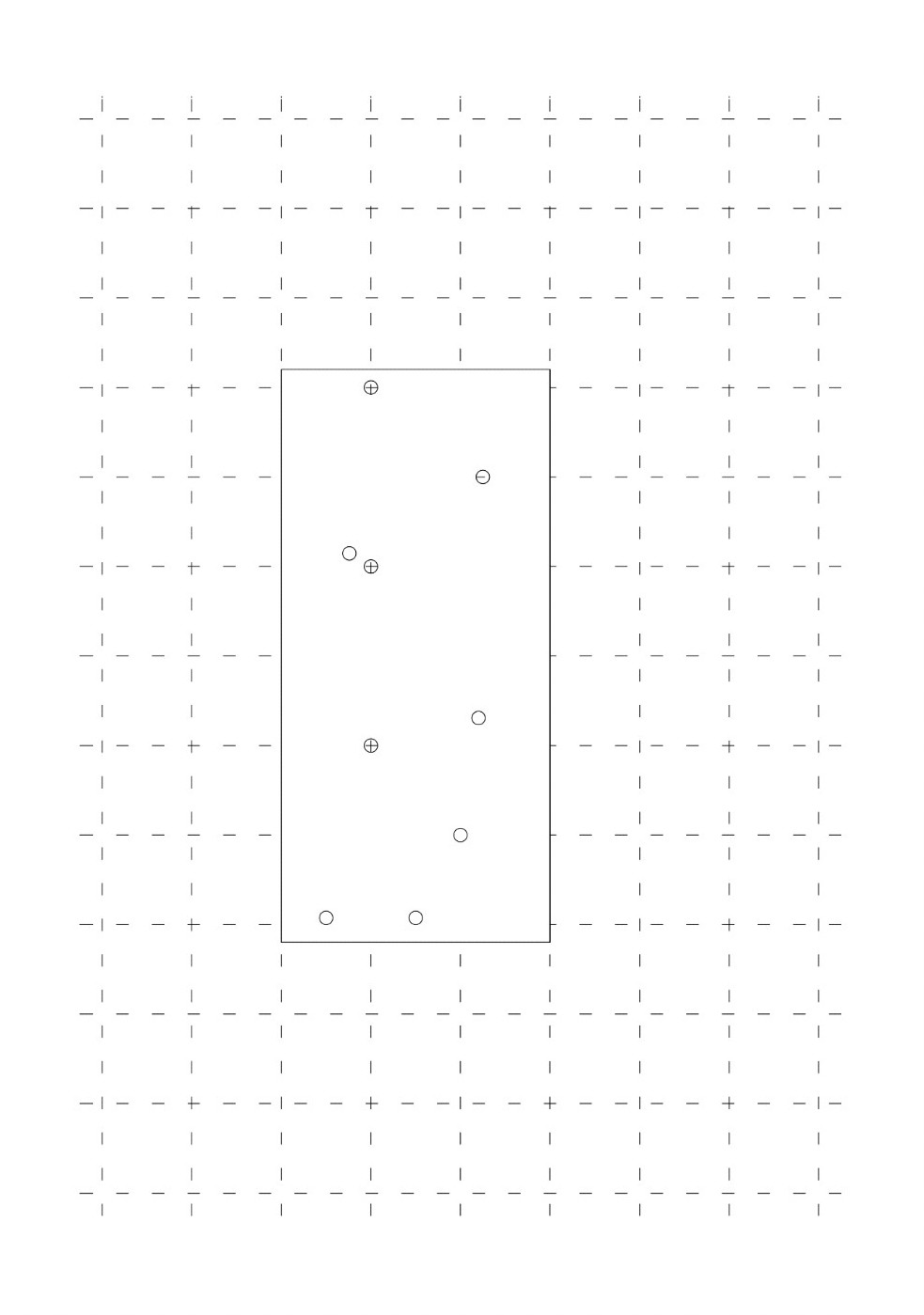 Table for Objects of Fascination


2020 - 2021,
Brussels, Architecture Curation Practice


An aluminium table designed through the fascination for Mission Viejo, 1968 by the American photographer Lewis Baltz.
In complete lockdown, everyone was stuck at home, chained to their tables, facing isolation, and eventually being inspired by the objects around them. This was seen as an opportunity to collaborate and share thoughts and fascinations around a common project, a collaborative furniture series called Objects of Fascination. National and international architects, artists and designers were asked to translate their personal fascination into the design for an aluminum table.
Project initiation and invitation by CENTRAL office for architecture and urbanism, Maxime Delvaux and UR in March 2020.
Curatorial coordination: Roxane Le Grelle
Production: Architecture Curating Practice
Publication: Accatone
Images: Artefactory, Maxime Delvaux, Jeroen Verrecht
Exhibited along 43 original tables at MAD Brussels, from September 24 to November 14, 2021.