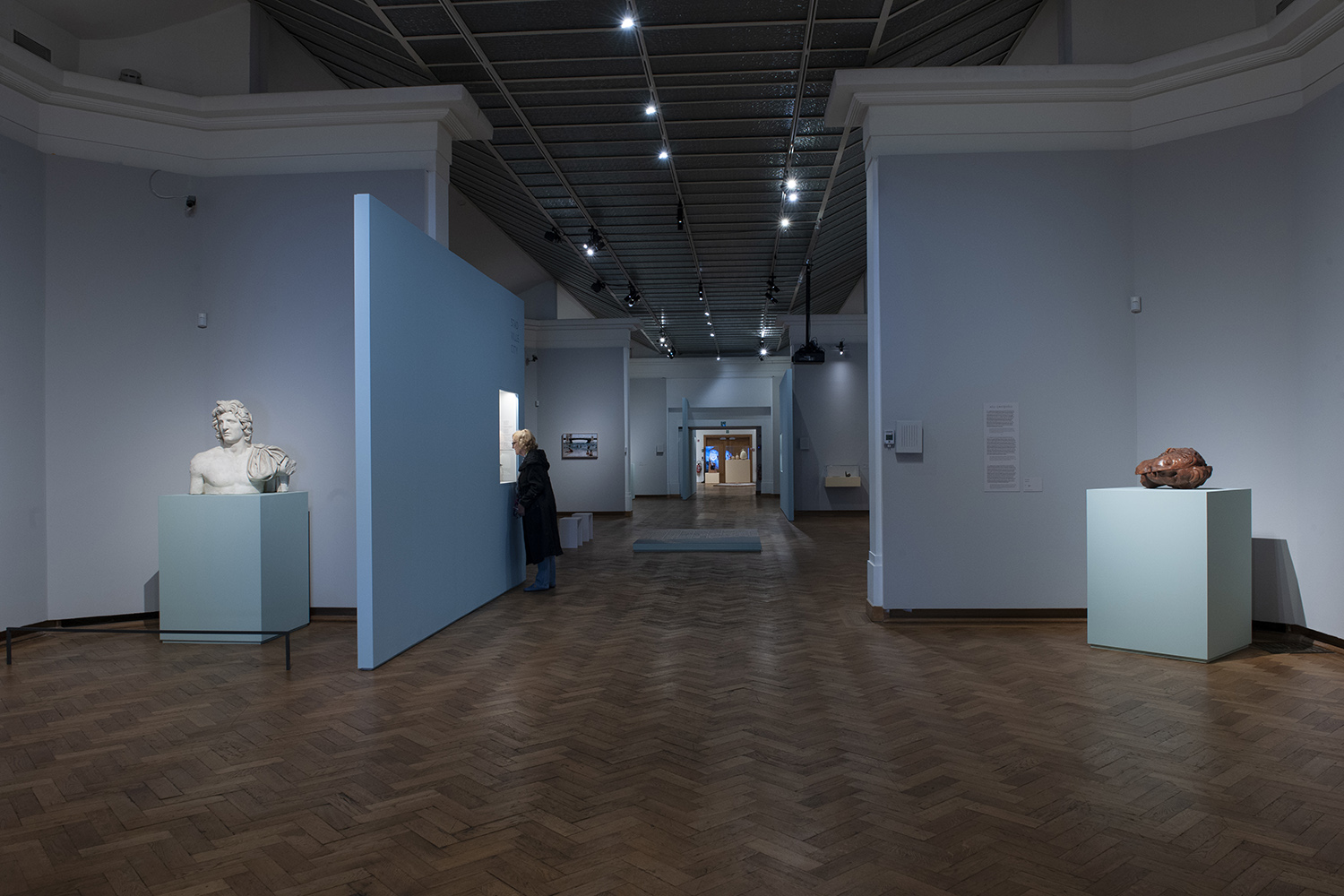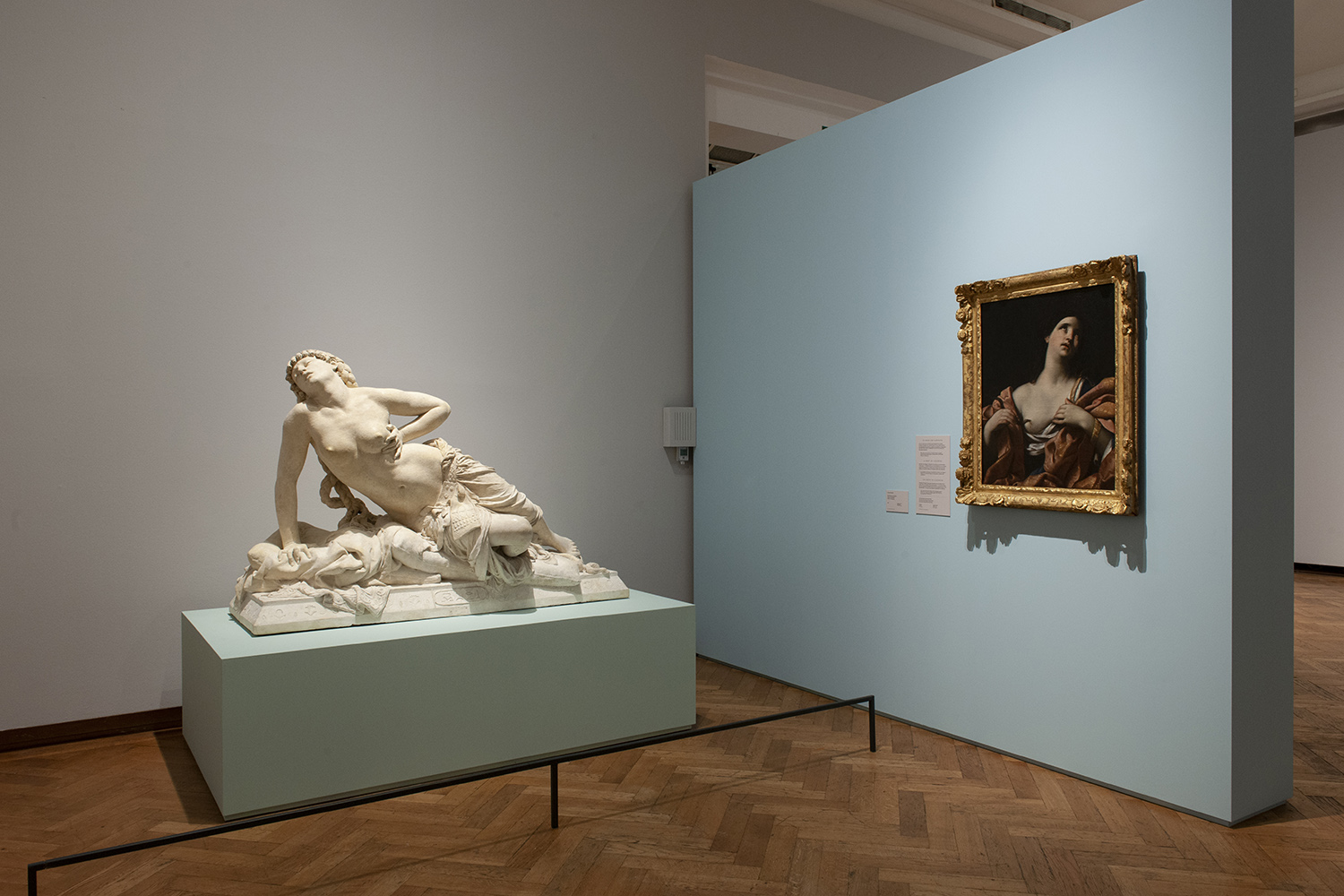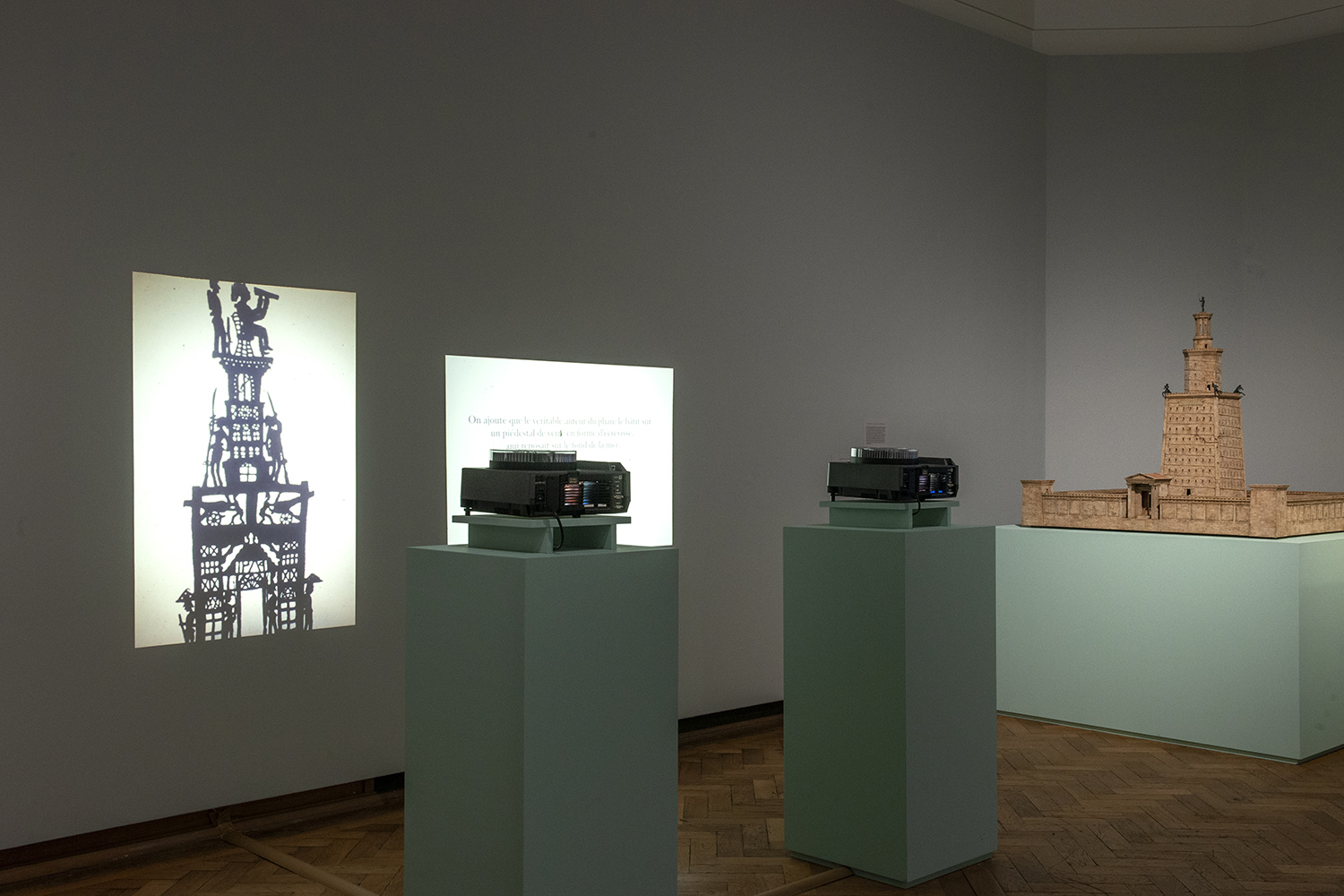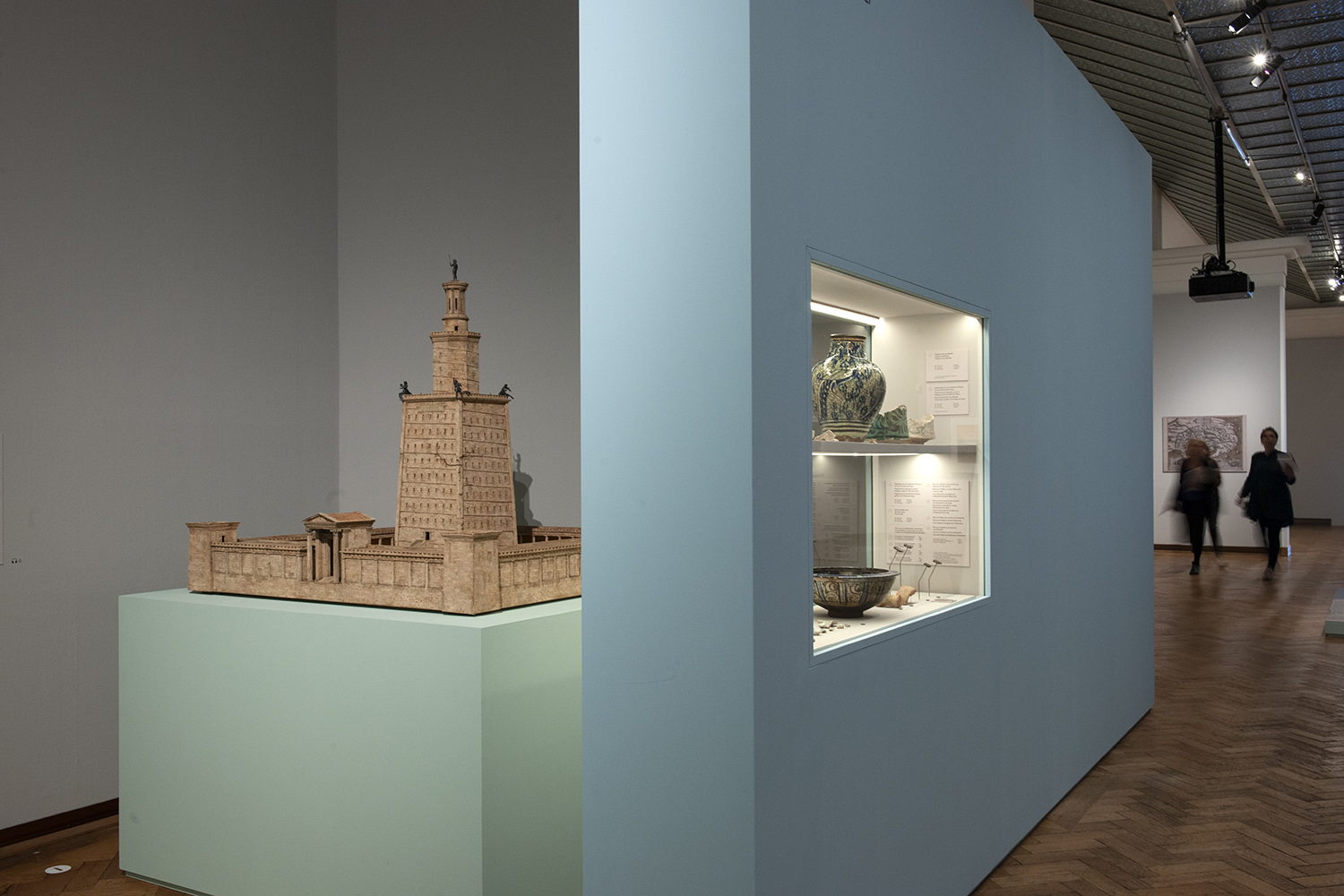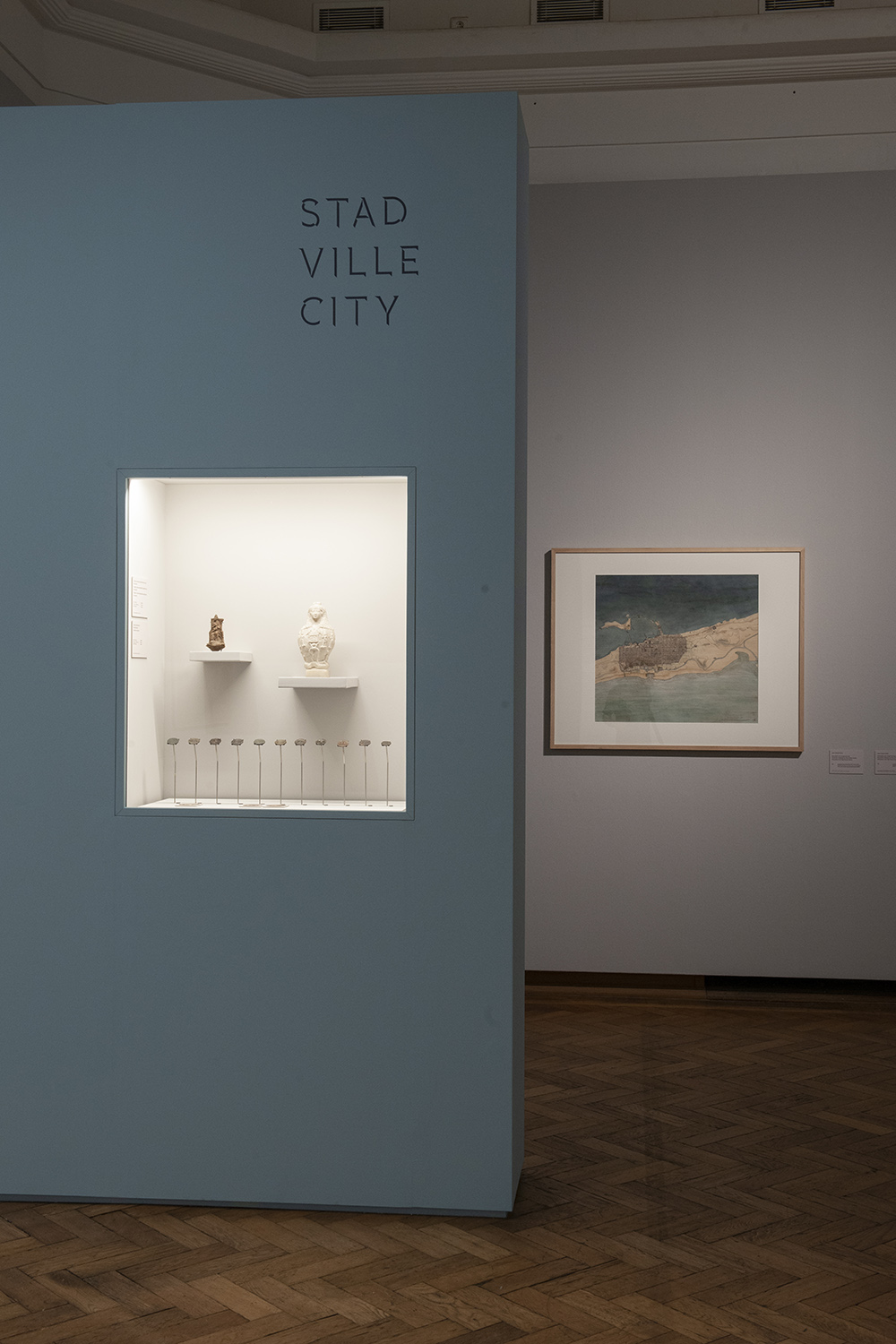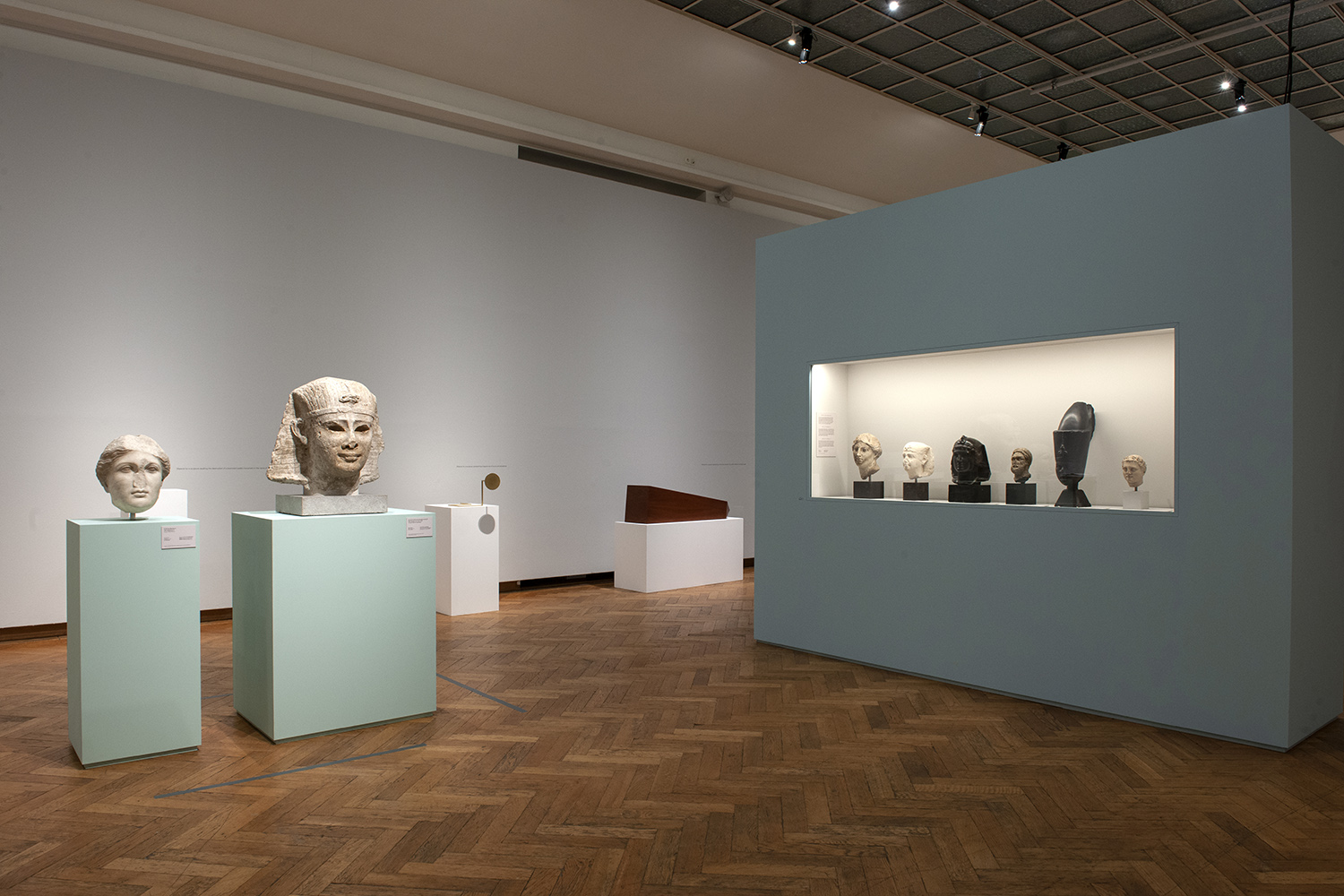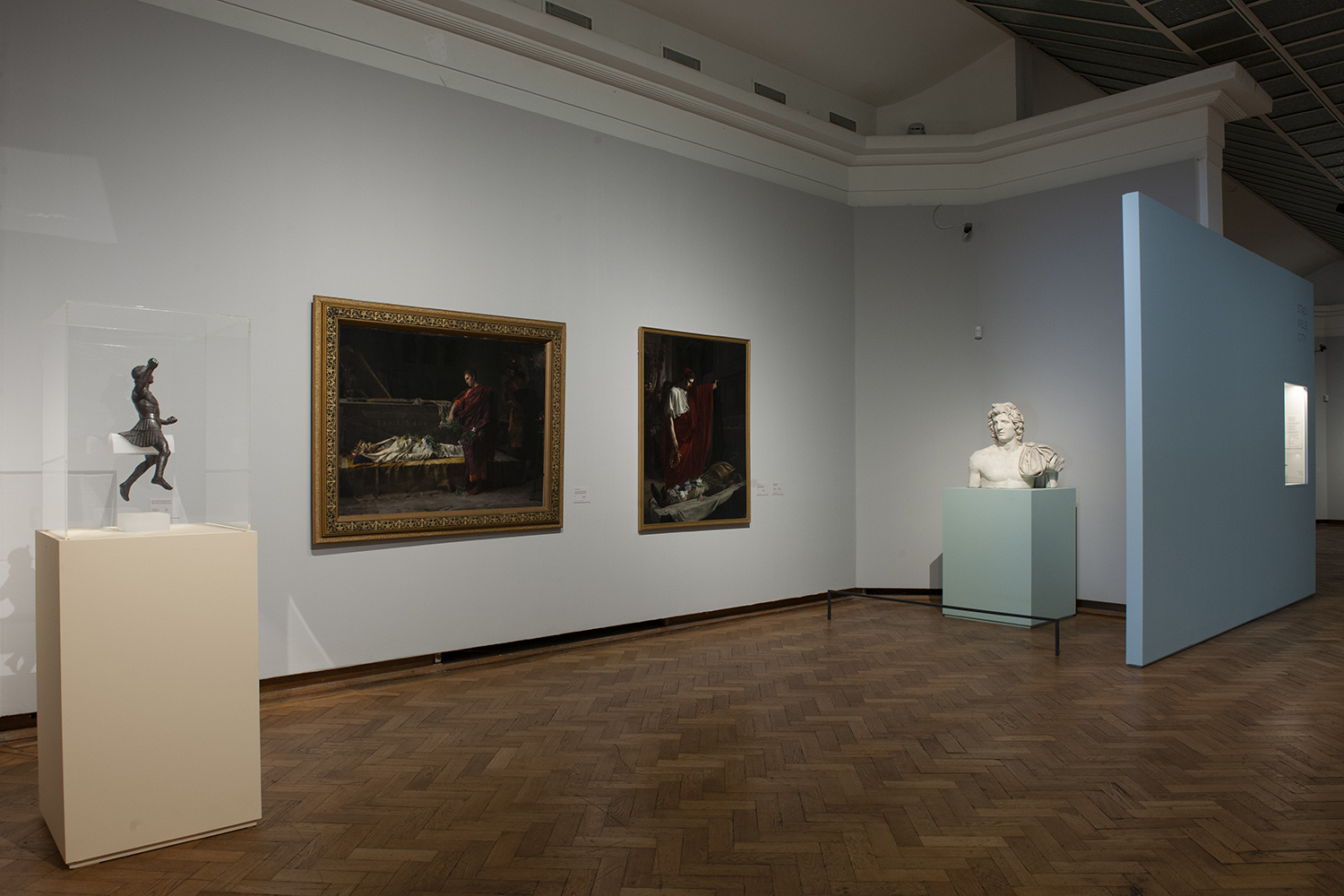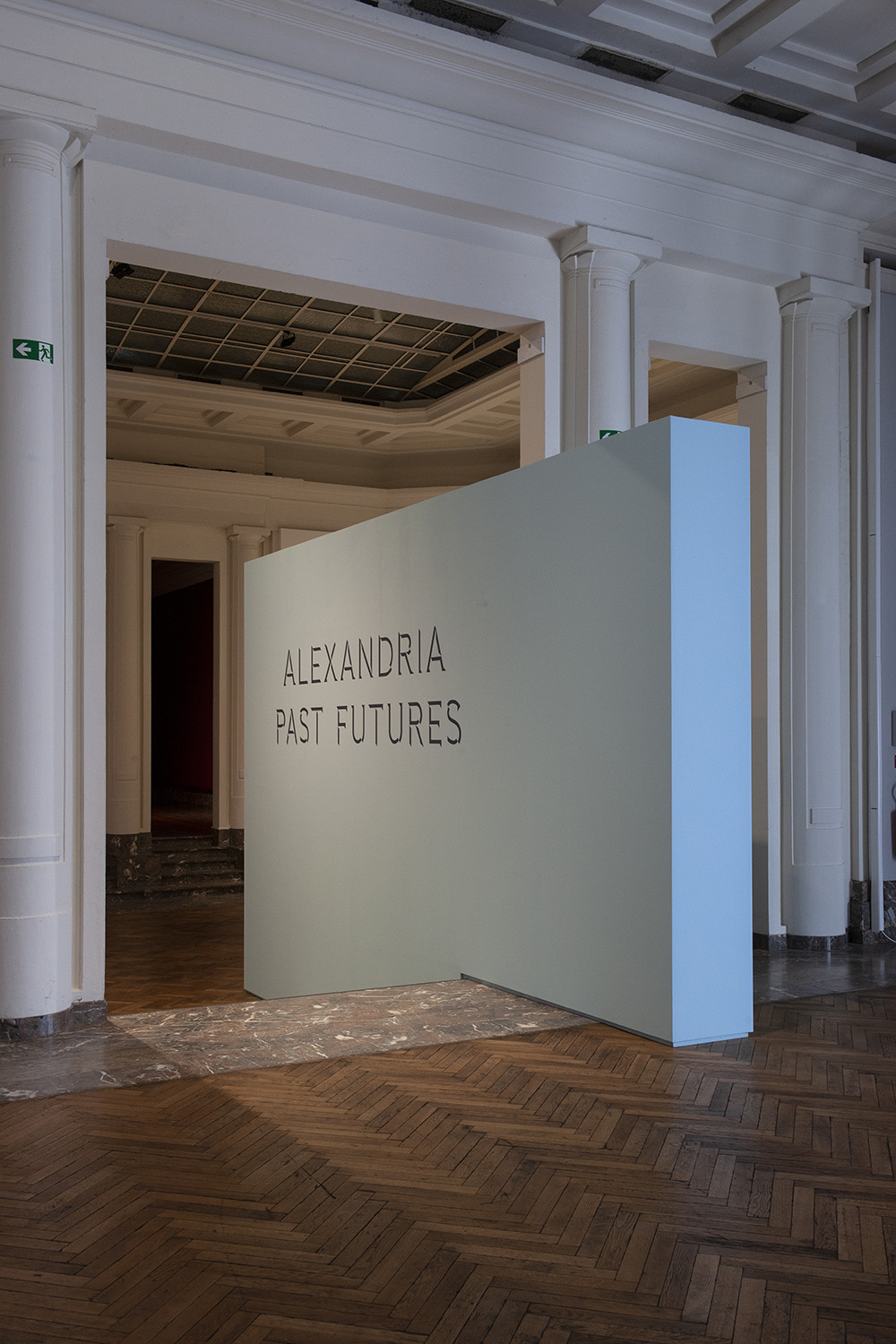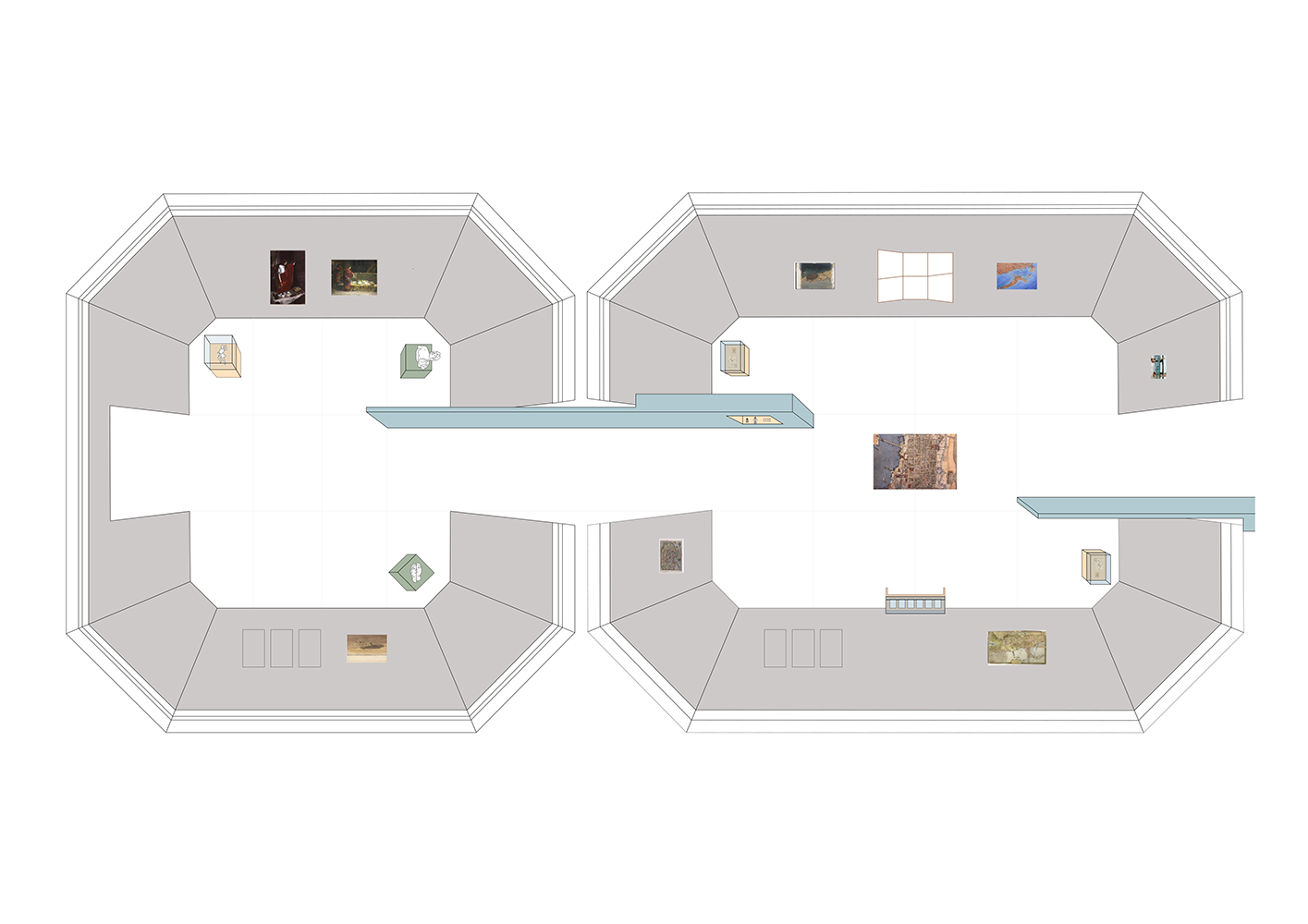 Alexandria: Past Futures -I-


2022,
Brussels, BOZAR


30.09.2022 - 08.01.2023
Alexandria: Past Futures, an exhibition of nearly 200 artefacts from major European museum collections and displaying seven teen contemporary art works woven into historical works, highlights one of the greatest cities of the ancient Mediterranean at the peak of its cultural influence.
The spatial concept is inspired by the continuity of the city of Alexandria throughout history and aimed to reflect this continuity in the enfilade structured interiors designed by Victor Horta. The slender walls are installed at the openings and distract the spectator from the borders of the halls. These structures follow and go into a dialogue with Horta's spatial elements. They start as thin walls and become vitrines in the next room. In the last long hall they become free, stand on themselves. Here and there the built-in vitrines allow a sight to the other side, and in each hall they create niches for sculptures. Pedestals and free standing vitrines are scattered following an invisible (Alexandrian) grid in every room. The displays are rendered with the softened blue of the sea, green of the vegetation and yellow of the sand, referring to a dreamy quote about the city, written by Lawrence Durrel in Alexandria Quartet (1957-1960).
Client: BOZAR, Palace for Fine Arts
Location: BOZAR, Brussels / BE
Curatorial team: Arnaud Quertinmont and Nicolas Amoroso for the historical part, Edwin Nassr and Sarah Rifky for the contemporary art works
BOZAR project team: Maïté Smeyers, Christel Tsilibaris, Marie Claes
Execution: BOZAR led by Fred Oileu & CMVD
Lighting: Colin Fincoeur / BOZAR
Graphic design: Sara De Bondt
Art handling: BOZAR Art handlers
Conservation: Artouche
Assistant: Maxime Descheemaecker
Photography: Centre for Fine Arts - Bozar, Brussels © Philippe de Gobert
The exhibition is a co-production with MUCEM, Marseille and travels to MUCEM in February 2023, with an adapted scenography by Aslı Çiçek.