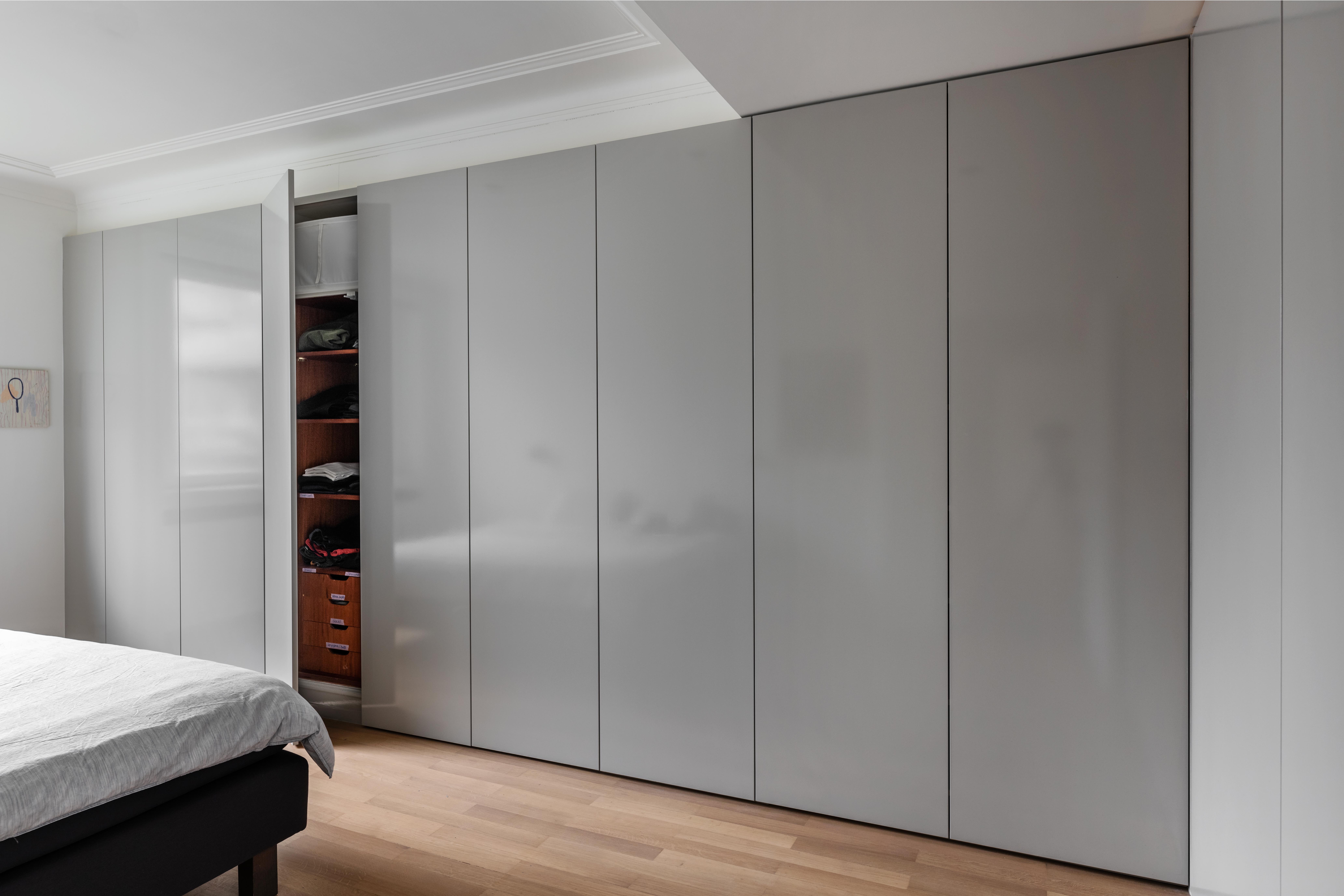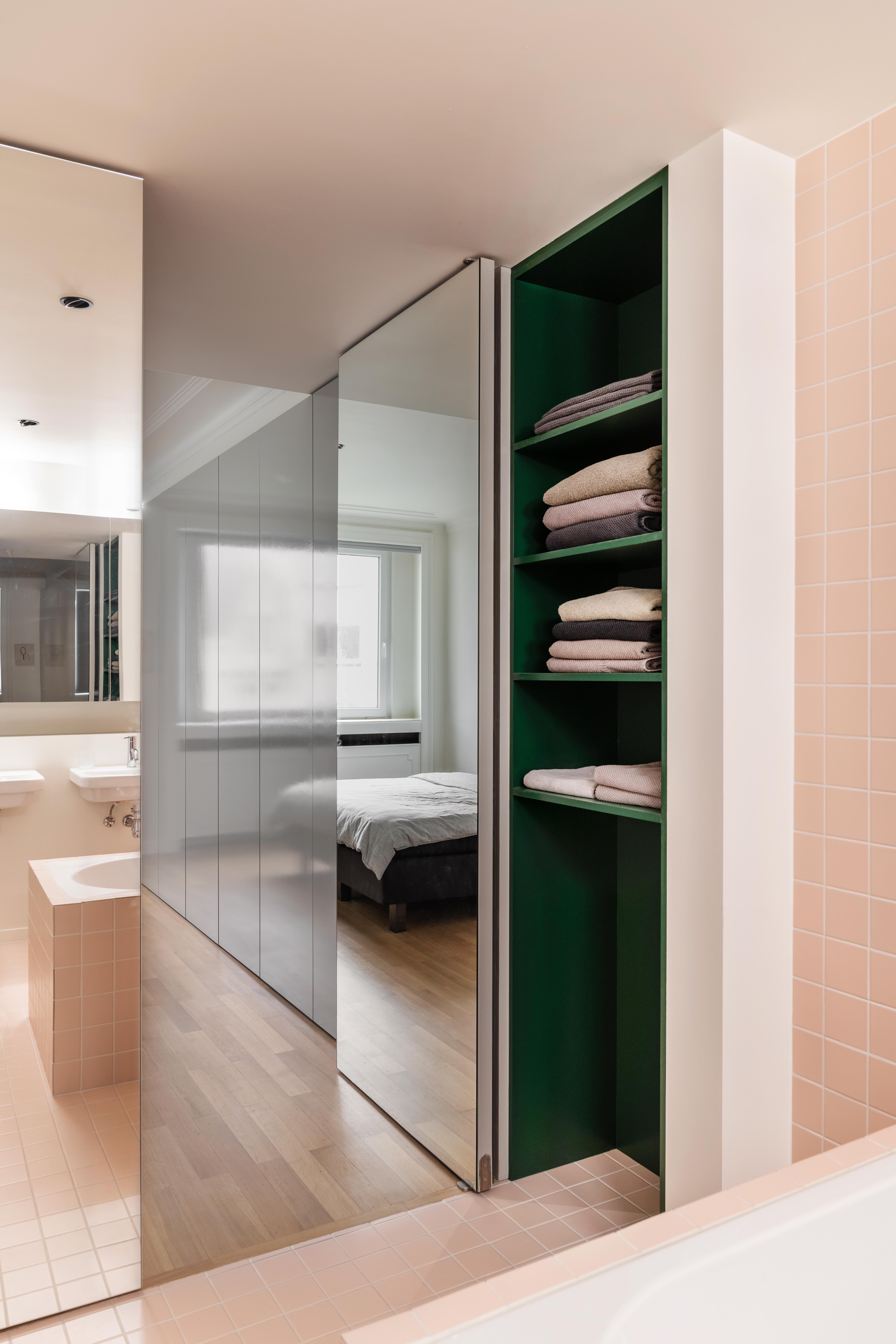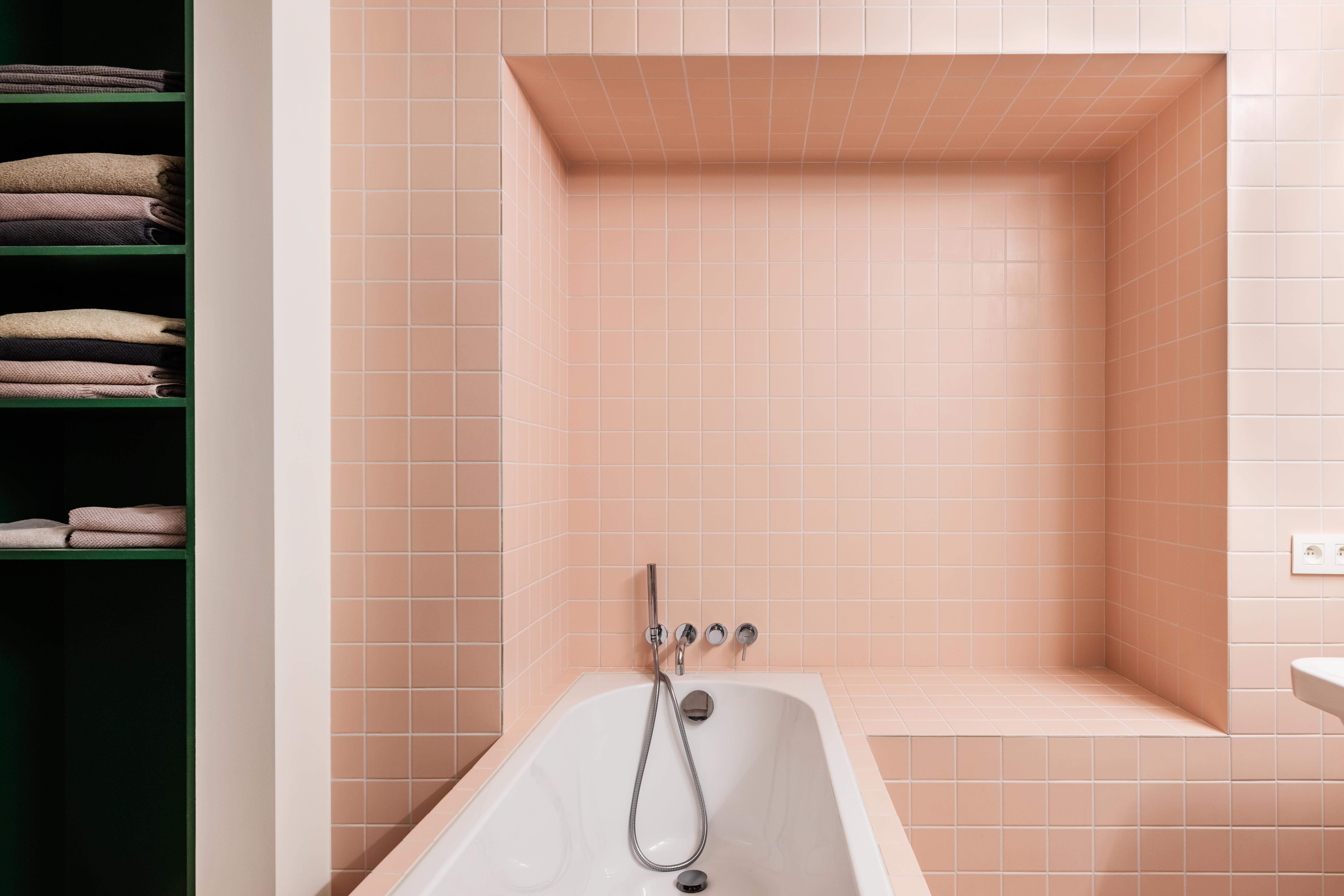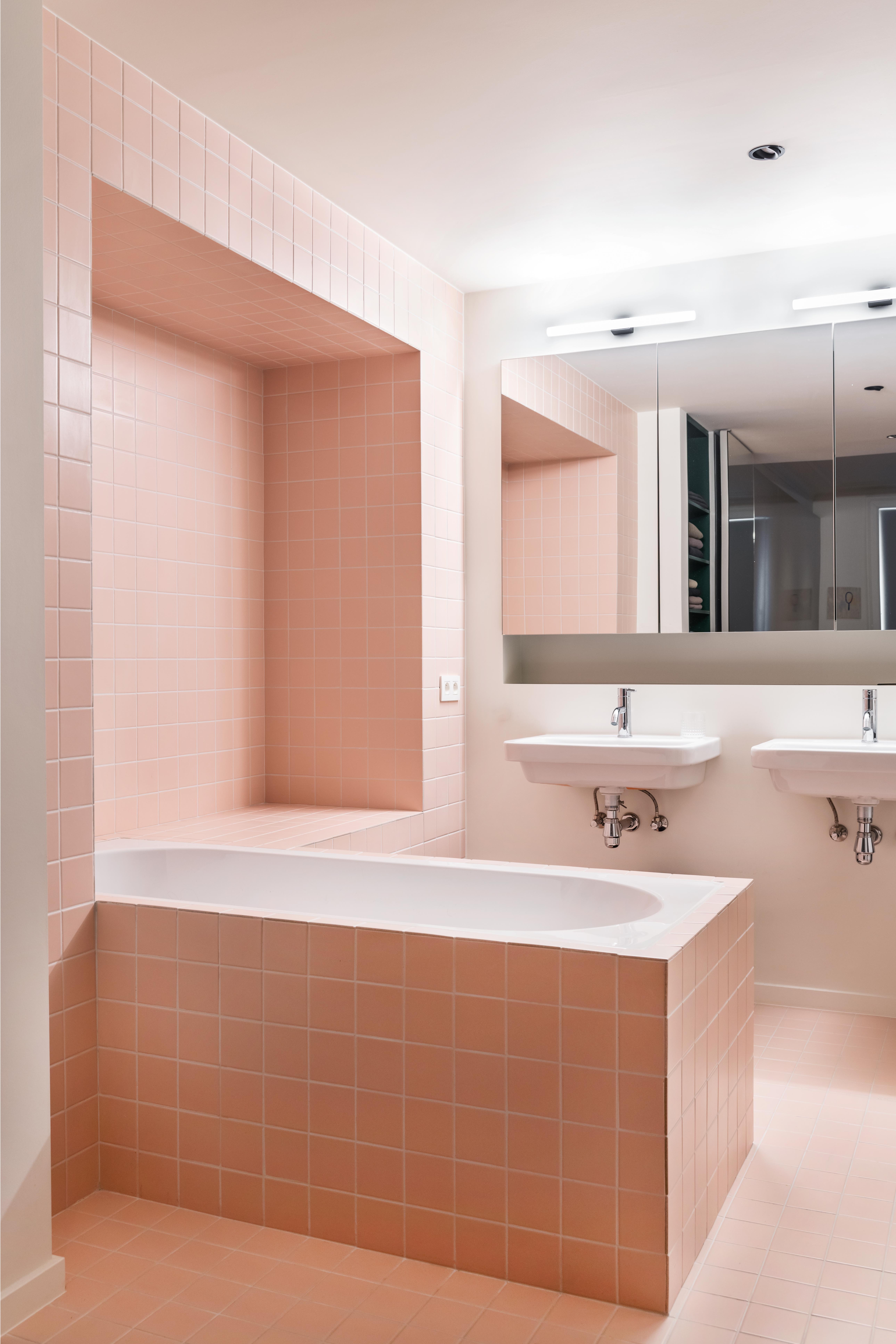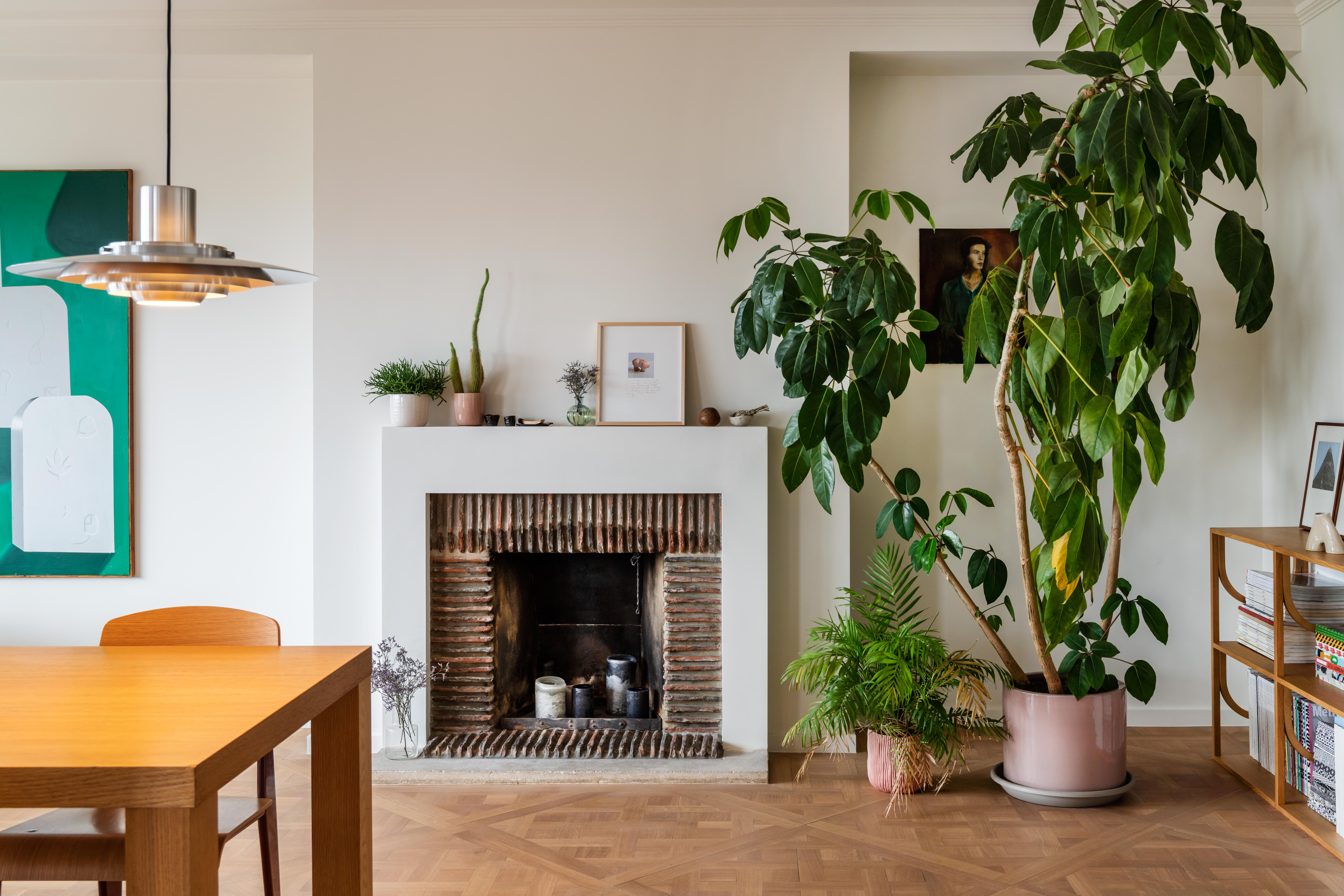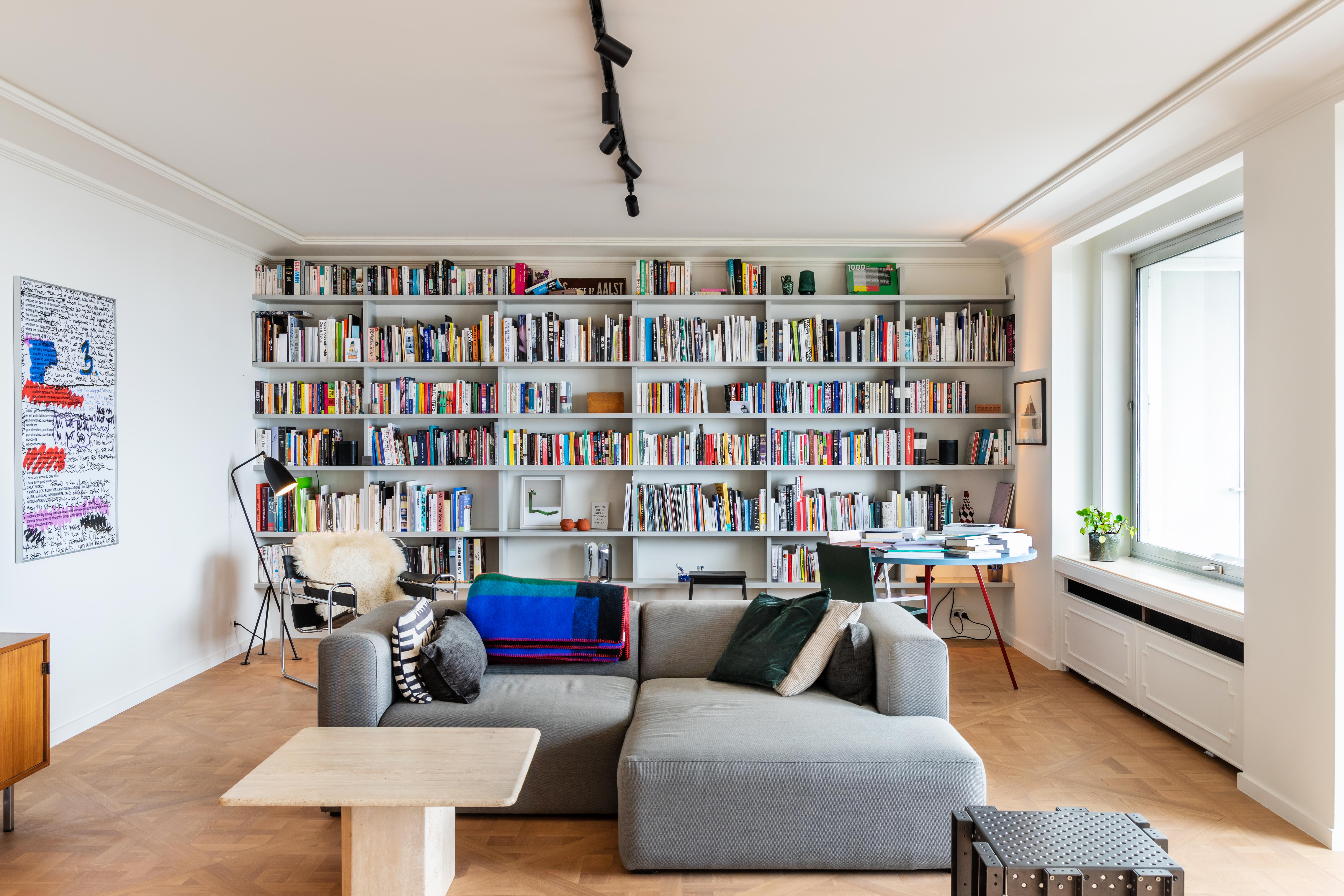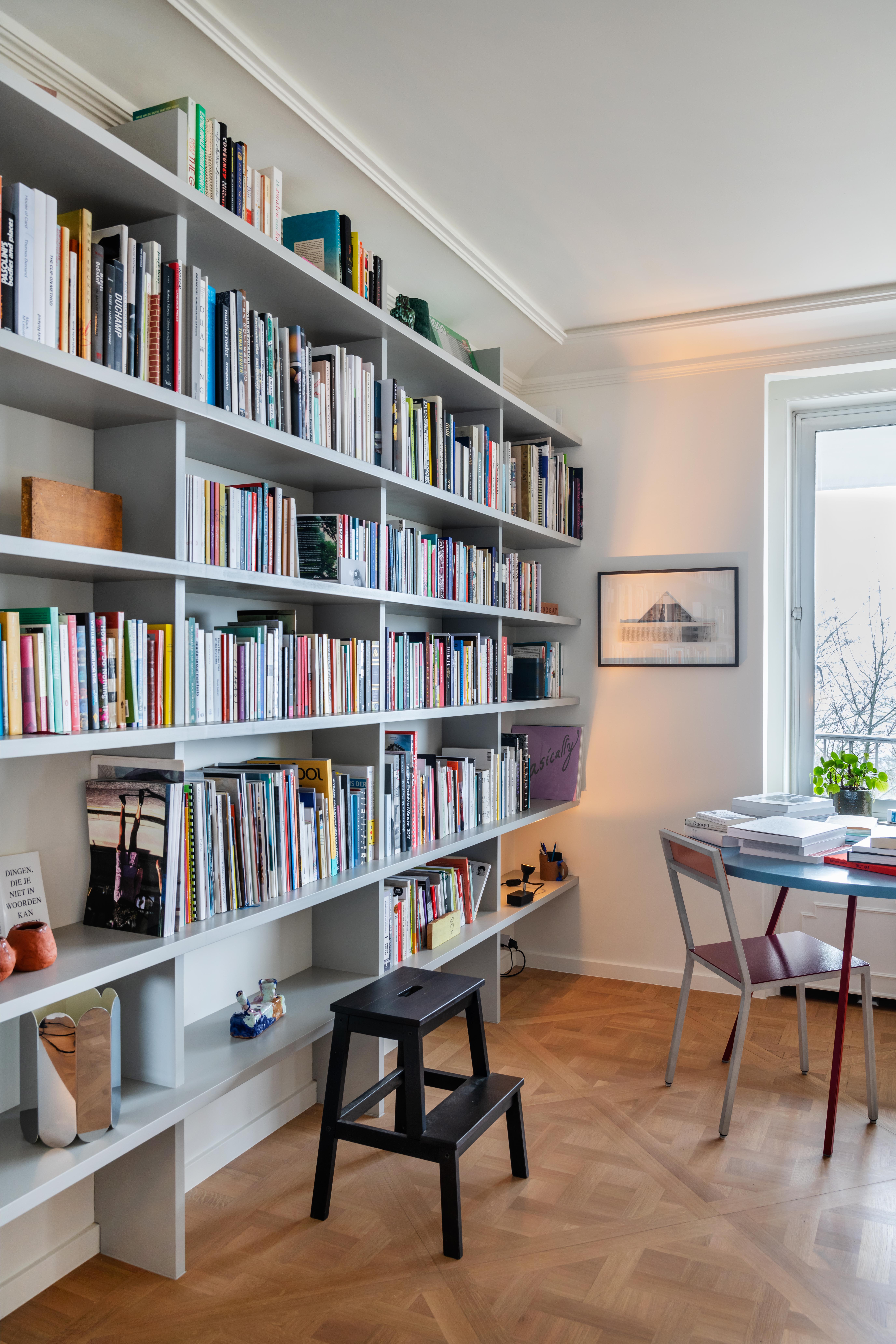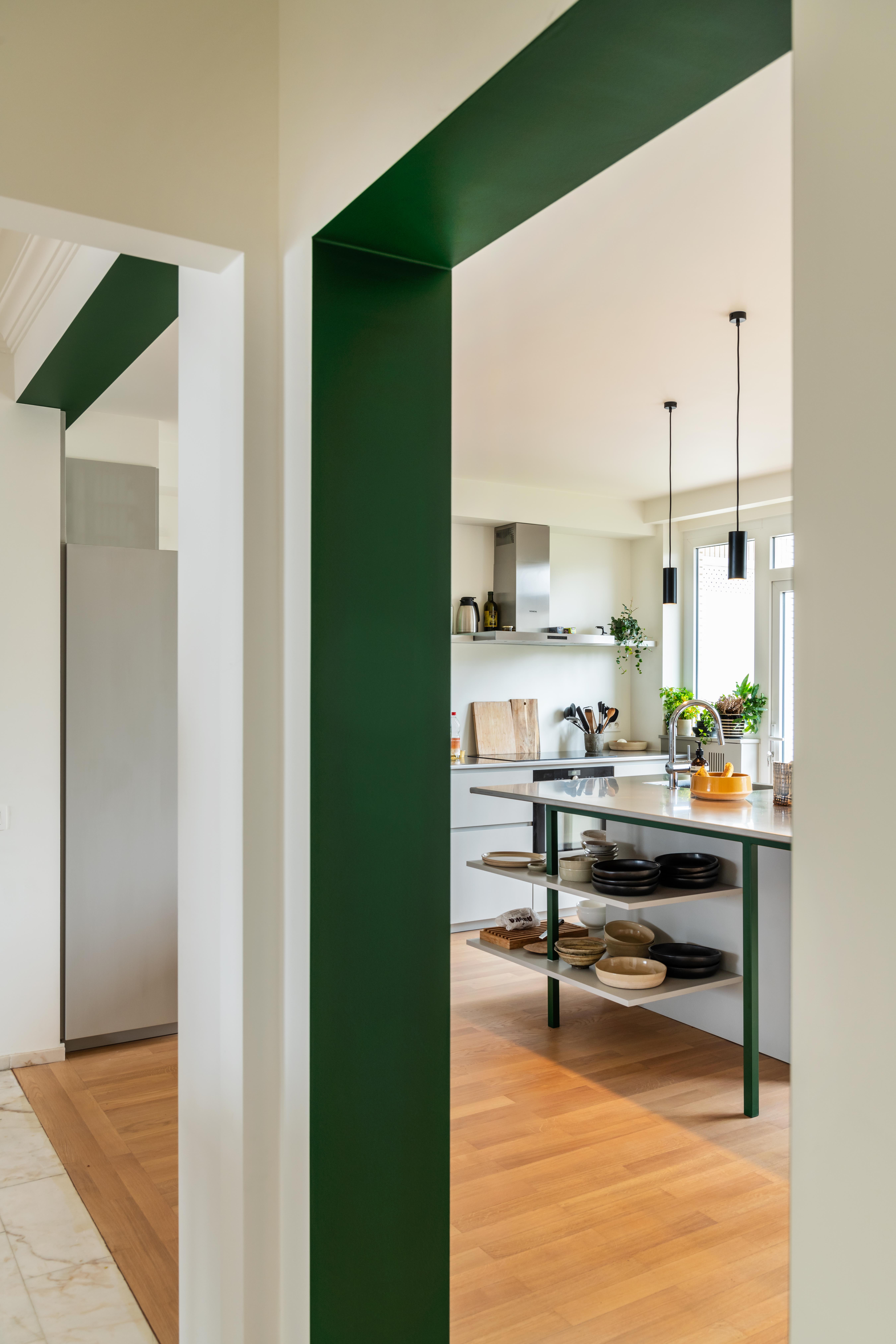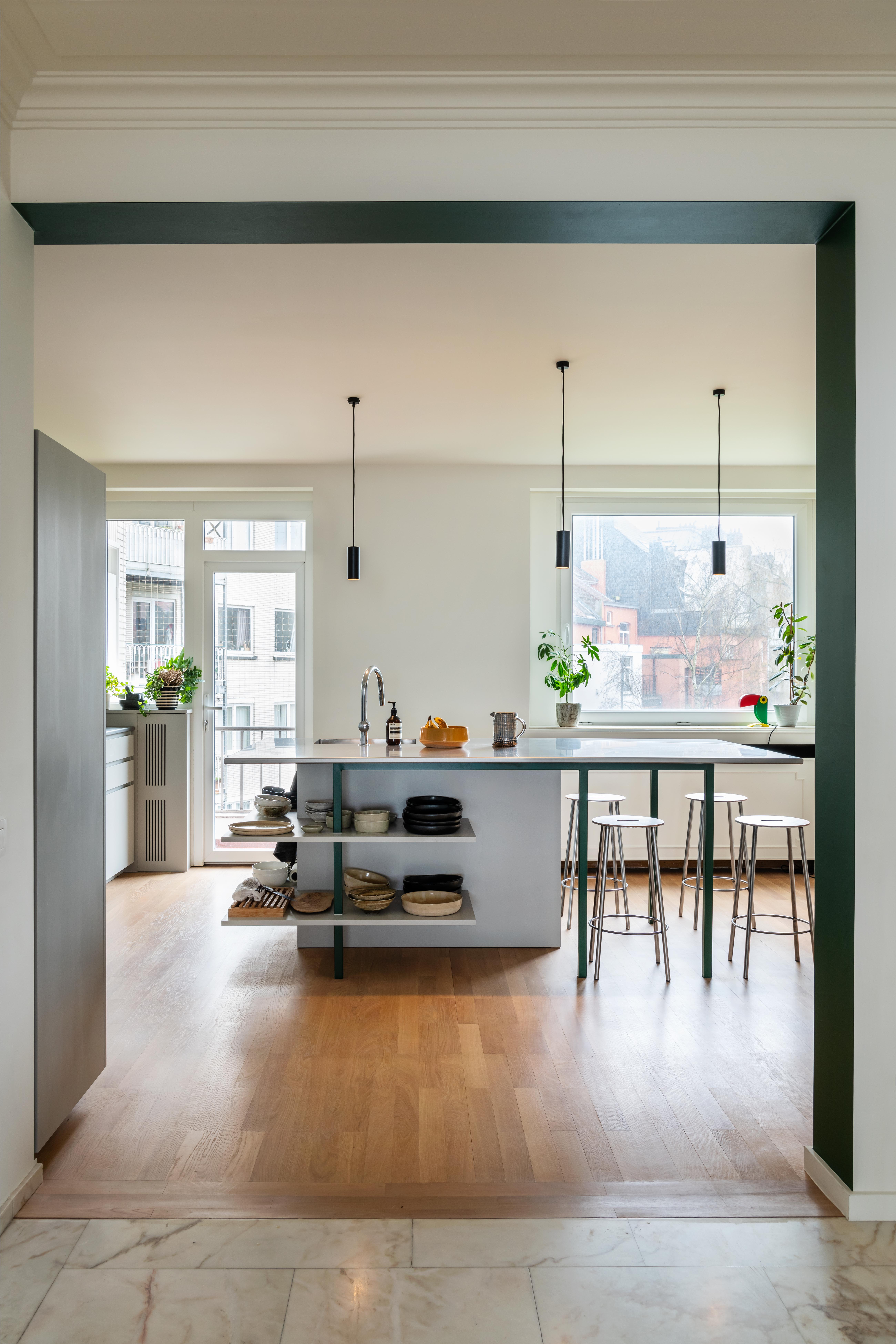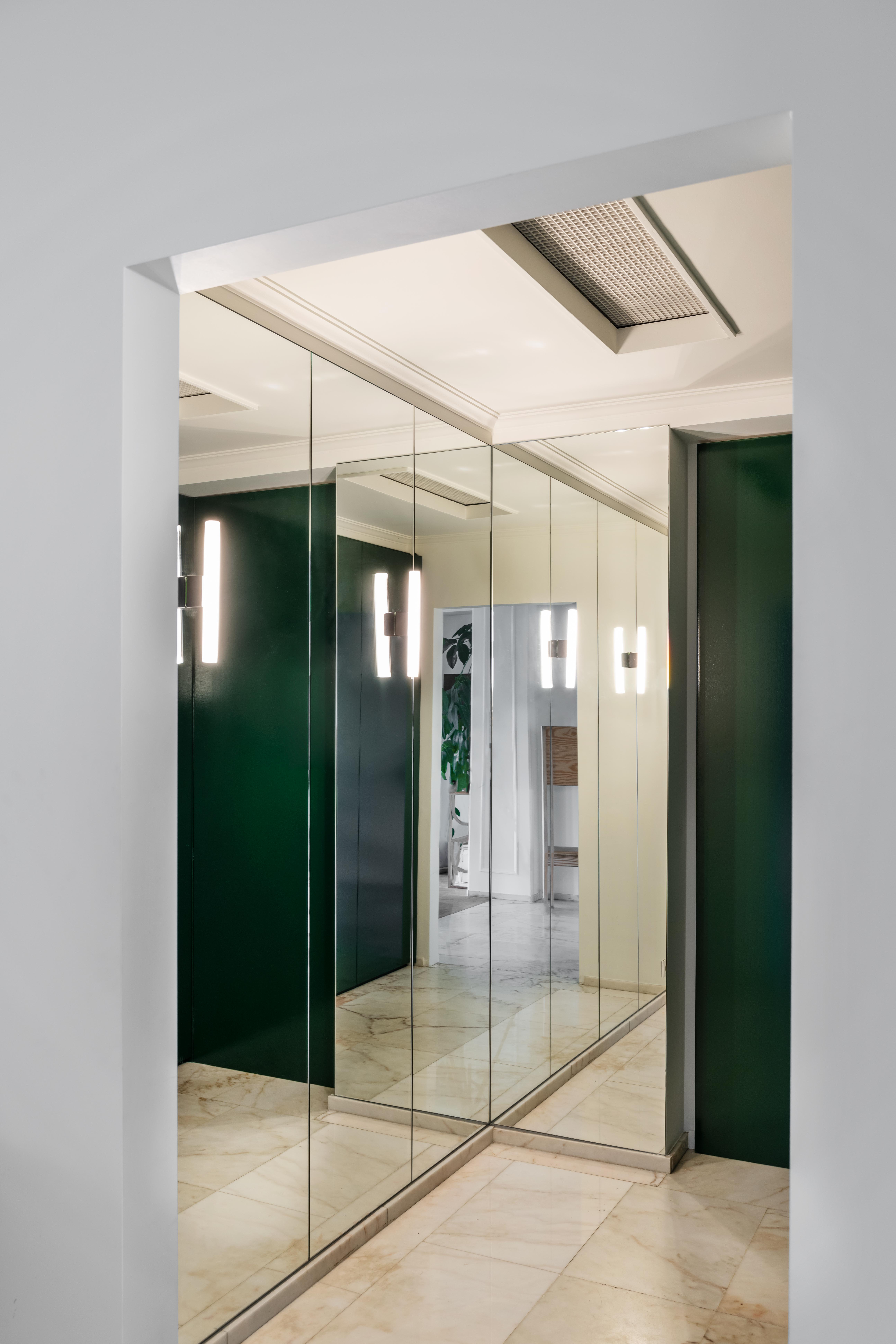 Apartment refurbishment


2021,
Brussels, BE


The refurbishment of a Brussels apartment in a building from 1960's involves few operations. The design departed from the idea of keeping the two original cabinets in the cloakroom and master bedroom that were made with care. The cabinets received two new fronts which continue around the corner of the storage units, making two new interior facades behind which the guest toilet and the master bedroom are also hidden. In the smaller cloakroom the dark green doors are facing a row of mirrors. The mirrors come back on the other side of the doors to the master bathroom and expand the interiors visually. The doors to the bathroom can turn open fully and make it part of the bedroom.
This gesture of connecting spaces is repeated in the kitchen by adding the adjacent room to its surface. Hereby through removing not only the wall between the room and the kitchen, but also by making a large opening towards the hallway the kitchen became a generous space that is connected to the view on the city, seen through the living room.
Two other interventions gave new values to the bathrooms and the living room. The bathrooms are covered with skin- coloured tiles around the washing areas, making niches that nod to a hamam. The chimney in the living room is freed from its fake decorations in sand stone and framed in a simple way, fitting more to the sober living room. It faces a large yet elegant, bookshelf at the other, far side of the same space. The light grey of the bookshelf is one of the three colours which were chosen for the new interventions. It comes back in the kitchen, study and most prominently, on the cabinet fronts of the bedroom. The dominant skin- colour of the tiles in the bathrooms is balanced with a contrasting dark green on shelves. The green returns on the doors in the cloakroom. Following these colours all operations of the refurbishment can be detected.
Client: Helena Kritis
Location: Brussels / BE
Assistant: Olivia De Bree
Contractor: falluce - Yves Pauwels
Photography: Marthe Hoet